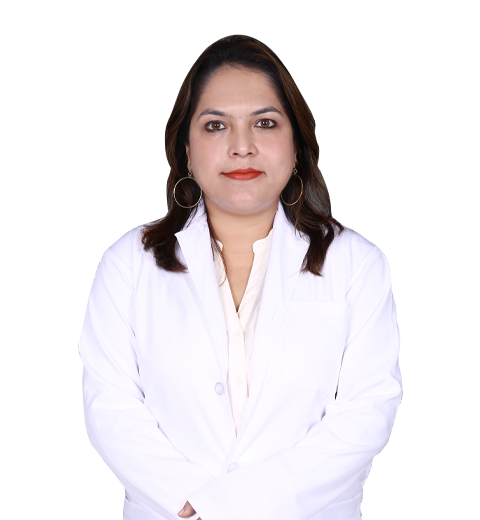 Dr. Anju Bhagtana
Specialist General Surgery
---
Years of Experience :
10
Nationality :
India
Languages Known :
English, Hindi, Punjabi
Education & Training:
MBBS, MS (General Surgery)
Book Appointment
Biography
Dr. Anju is a female General Surgeon at Medeor Hospital, Abu Dhabi, with over ten years of experience practicing in leading surgical centers. She is highly skilled in performing laparoscopic and general open surgeries for conditions such as masses, thyroid, and hemorrhoids. In addition to that, Dr. Anju has a special interest in breast health and has many years of experience offering all aspects of breast cancer surgery.
Expertise
Laparoscopic Gall Bladder Surgery
Appendectomy
Hernia and Abdominal Wall Reconstruction Surgery
Treatment of Hemorrhoids – Ligation, Injection, MIPH
Anal Fissurectomy Fistula in Ano – High, Low, and Other Advanced Anal Conditions Surgery
Breast Surgeries – Biopsy, Lumpectomy, Simple Mastectomy, Modified
Radical Mastectomy, Axillary Dissection
Gastrointestinal Surgeries – Exp Laparotomy (for Perforation, Obstruction, Mesenteric Ischemia) Ileostomy
Colostomy
Resection of Small Bowel Diabetic Foot Surgery
Acute Care Surgery / Trauma
Varicose Veins – Ligation, Stripping
Other General & Laparoscopic Surgery Experts