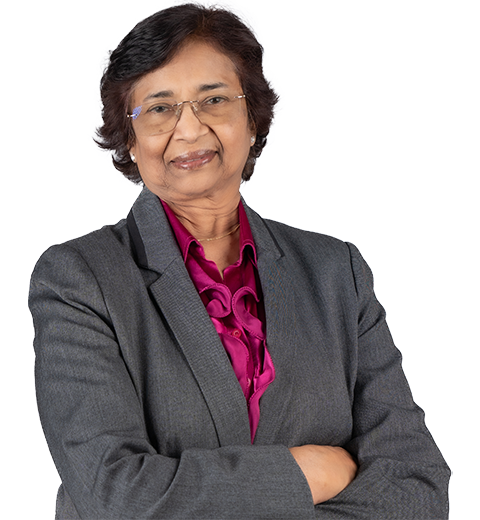 Dr. Elizabeth Mathew
Specialist Obstetrician & Gynecologist
---
Years of Experience :
30
Nationality :
India
Languages Known :
English, Arabic, Hindi, Urdu, Malayalam
Education & Training:
MBBS, DCH (RCPS Glasgow), MRCOG, IBCLC, FRCOG
Book Appointment
Biography
Dr. Elizabeth Mathew is a Gynecologist and Obstetrician at Medoer Hospital in Dubai. She began her career as a General Practitioner at the Kingdom of Saudi Arabia's King Khalid Hospital. She has worked as a Consultant, Specialist, and Head of Obstetrics and Gynecology at several reputable hospitals in the UAE, including the International Modern Hospital in Dubai, Al Qasmi Hospital in Sharjah, and the Dubai Hospital.
Expertise
Managing Normal and High-Risk Pregnancies
Early Pregnancy Problems
Recurrent Miscarriage and Ectopic Pregnancy
Obstetrics and Gynaecology Ultrasound Scanning
Family Planning Advice
Treating Urogynecologic Problems and Surgeries
Infertility and Screening for Female Malignancies
Management of Post and Premenopausal Problems
Obstetrics Ultrasound
Trisomy 21 Screening
Managing Chronic Pelvic Pain and Urinary Incontinence
Colposcopy, Laparoscopy, and Gynecological Surgeries
Membership
Member of the Royal College of Obstetricians and Gynaecologists, London, UK
Fellow of the Royal College of Obstetrician and Gynaecologist, London, UK
Other Gynecology and Obstetrics Experts