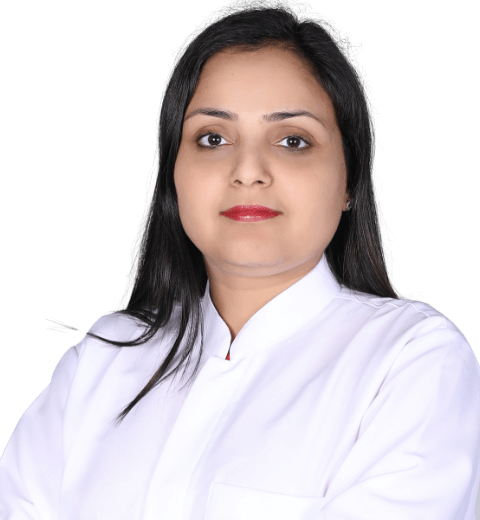 Dr. Anu Bansal
Specialist Obstetrician & Gynecologist & Laparoscopic Surgeon
---
Years of Experience :
13
Nationality :
India
Languages Known :
English, Hindi, Urdu, Gujarati, Punjabi
Qualification:
MBBS, MS
Book Appointment
Biography
Dr. Anu Bansal is a Gynecologist and Obstetrician at Medeor Hospital in Dubai. She has over 13 years of experience in Obstetrics and Gynecology, with a special interest in infertility, and spent three years in Dubai as a Specialist in an IVF center and at My Health Day Surgery Centre. She previously worked as a Consultant at Gobind Fertility and Research Centre (IVF Centre) in Hisar, Haryana, India, and Geetanjali Multispecialty Hospital in Hisar, Haryana, India. She completed FOGSI certified ultrasound training course in Obstetrics and Gynecology. 
Expertise
Obstetrics and Women Health:
Antenatal Care-Routine and High-Risk Including Diabetes, Hypertension, Multiple Pregnancies, Recurrent Abortions Etc. 
Contraception 
Premarital and Preconception Counselling 
Adolescent Health  
Menopause, HRT, Well Women Checkup 
Infertility
Counseling and Treatment of Male Infertility Like Low Sperm Count, Azoospermia, etc. 
Counseling and  Treatment of Female Infertility Like Pcod, Tubal Disorders, etc.
Laparoscopic Gynaecological Procedures:
Total Laparoscopic Hysterectomy 
Laparoscopic Myomectomy 
Laparoscopic Ovarian  Cystectomy 
Laparoscopic Surgery For Endometriosis, Ectopic Pregnancy 
Colposcopy 
Diagnostic and Operative Hysteroscopy 
Membership
Life Member of FOGSI, India
Dubai Health Authority
Other Gynecology and Obstetrics Experts