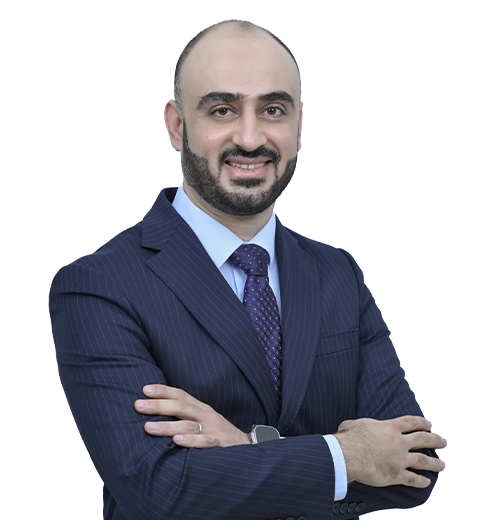 Dr. Taha Al Nouri
Specialist Urology
---
Years of Experience :
13
Nationality :
Syria
Languages Known :
Arabic, English
Education & Training:
Master's Degree in Urology Medicine
Book Appointment
Biography
Dr. Taha Al Nouri is a skilled Urologist with over 13 years of extensive experience practicing at leading urology and kidney transplantation centers and tertiary care hospitals in Syria and the UAE. He received his medical degree from Damascus University, one of the most prestigious medical schools in Syria, and he completed his training at Al Mouwasat University Hospital and Al Assad University Hospital in Syria. Dr. Taha is an expert in treating various complex urological problems in adults and infants, such as kidney stones, uro-oncological cases, female urology problems, and congenital urological anomalies including, hypospadias, undescended testicles and, vesicoureteral reflux.
Expertise
Laparoscopic (Diagnostic and Treatment)
Flexible Ureteroscopy + PCNL (Kidney Stones) and Cystoscopy
Laser Surgery for Stones, Endoscopy (TURBT)
Endourology
Male Hormone Replacement Therapy
Female Urology Problems: Female Urology Urodynamics and Incontinence Treatment
Uro-Oncological Surgeries: Adrenal, Kidney, Ureter, Bladder, Testicular, and Penile Cancer
Pediatric Urology and Congenital Urological Anomalies: Hypospadias, Undescended Testicles, Vesicoureteral Reflux, and Ureteric Obstruction Surgeries
Membership
Life Member of the Urological Society of Syria