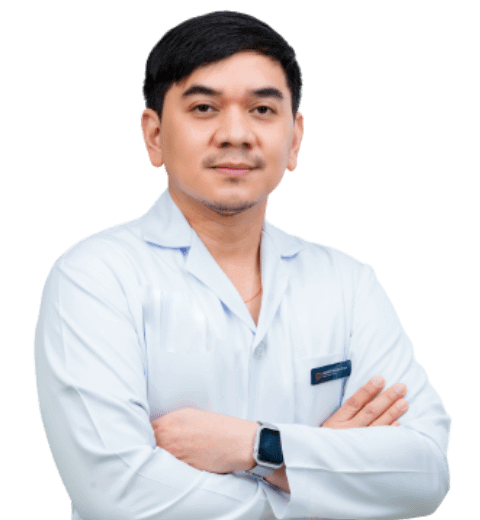 Mr. Reginald B. Ringor
Head of the Physiotherapy Department
---
Years of Experience :
15
Nationality :
Philippines
Languages Known :
English, Tagalog, Arabic
Education & Training:
Bachelor of Physiotherapy| Doctor of Physical Therapy
80055
Biography
Mr. Reginald B. Ringor is the Head of the Physiotherapy Department at Medeor Hospital, Abu Dhabi.  He is a highly-skilled professional with over 15 years of experience specializing in orthopedic, neurologic, and sports rehabilitation. Mr. Reginald has completed his Bachelor's degree in Physical Therapy from Arellano University, Philippines, and his post-professional Doctor of Physical Therapy from Winston-Salem State University, North Carolina, USA. He has vast experience in manual therapy, manual trigger point therapy, joint, neural, soft tissue mobilization, and Kinesio taping. He is a licensed Physiotherapist in the United States of America, the United Arab Emirates, and the Philippines.
Other Physiotherapy and Rehabilitation Experts