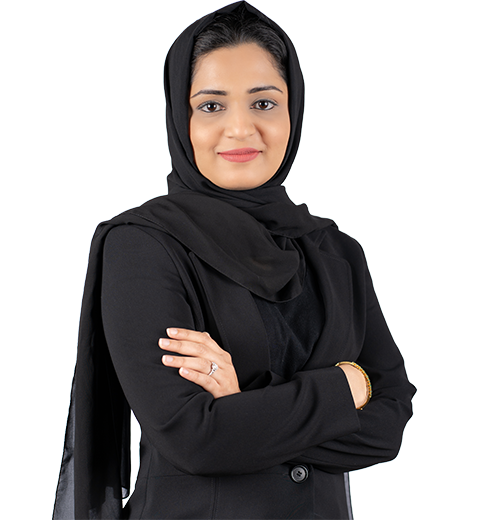 Dr. Saimy Sainudeen
General & Aesthetic Dentist
---
Years of Experience :
10
Nationality :
India
Languages Known :
English, Hindi, Tamil, Malayalam
Education & Training:
BDS, PD (USA) Aesthetic Restorative Dentistry | Professional Diploma in Aesthetic Restorative Dentistry-The American Academy Of Advanced Aesthetic Dentistry, Nevada, USA.
Book Appointment
Biography
Dr. Saimy Sainudeen is a General and Aesthetic Dentist at Medeor Hospital, Dubai. She previously worked as a General Dentist at Ahlan Dental Clinic in UAE, Bobby Dental Clinic and as a Resident Dentist at JKK Nataraja Dental College in India. 
Expertise
Aesthetic And Cosmetic Procedures
Crowns
Veneers
Bridges
Root Canal Treatment, Digital Radiography
Removable And Fixed Partial Dentures
Surgical And Non-Surgical Extractions, Alveoloplasty
Scaling And Polishing
Teeth Whitening
Tooth-Colored Fillings, Tooth Jewellery
All Procedures of General Dentistry
Membership
Dubai Health Authority
Kerala Dental Council
Indian Dental Association