Yes, you're Special.
Needless to say, you deserve an exceptional personal experience too. An environment that offers privacy, comfort, and convenience is what you get from our team of women doctors.
Her Medeor provides comprehensive, quality women-centric care for every woman. Our team of multidisciplinary female specialists ensures that you receive private & convenient care with responsiveness and accessibility of a multi-specialty family hospital throughout your visit.
Specialty Program Dedicated to Women's Health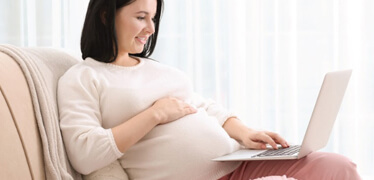 Medeor Mater, a Maternity Specialty Program
Breast Care Program
Menopause Program
Gestational Diabetes Program
Osteoporosis Program
Women's Heart Health Program
In addition to that, we offer specialty clinics by female Specialists to provide you with head-to-toe-care while ensuring your privacy, comfort, and convenience.
Specialty Clinics by Women Doctors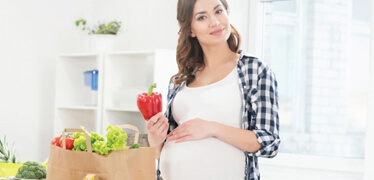 General Surgery
Gynecology & Obstetrics
Cardiology
Ophthalmology
Neurology
ENT
Internal Medicine
Gastroenterology
Family Medicine
Dermatology
Dentistry
Pulmonology
Orthopedics