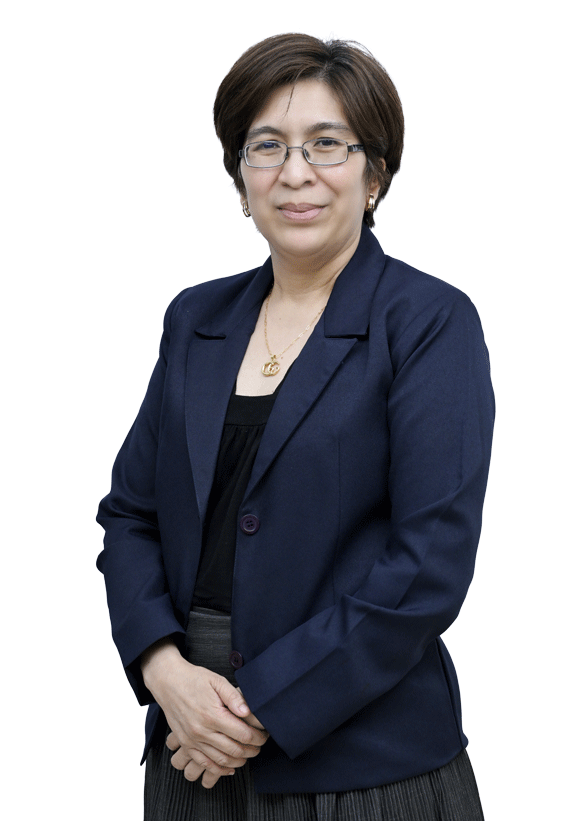 Dr. Rochely Javier Tabisola
General Practitioner, Post Graduate Diploma in Diabetes & Endocrinology
---
Years of Experience :
14
Nationality :
Philippines
Languages Known :
English, Filipino, Arabic
Education & Training:
Doctor of Medicine
Book Appointment
Biography
Dr. Rochely graduated from Our Lady of Fatima University, Philippines, in 2002 with a Doctor of Medicine degree and has 14 years of experience. She is a Member of the Philippine Medical Association (PMA). She has gained experience as a Resident Physician in government and private hospitals and clinics in the Philippines before moving to the Middle East (Kingdom of Saudi Arabia, Dubai, Abu-Dhabi, UAE). Dr. Rochely earned her Post Graduate Diploma in Diabetes & Endocrinology in 2021 from the prestigious University of Plymouth in the United Kingdom.
Expertise
Diagnosis, Management, and Education of Patients with Diabetes Mellitus. Type 1 and Type 2
Adult Medicine
Musculoskeletal Medicine such as Back Pain and Arthritis
General Health Check-ups including Hypertension, Asthma, Diabetes, and High Cholesterol
Acute Illness and Minor Trauma such as Injury
Eye and Ear Health
Child Health
Preventive Medicine (PAP Smear)
Sexual and Reproductive Health
Membership
Philippine Medical Association
Other General Practitioners Experts