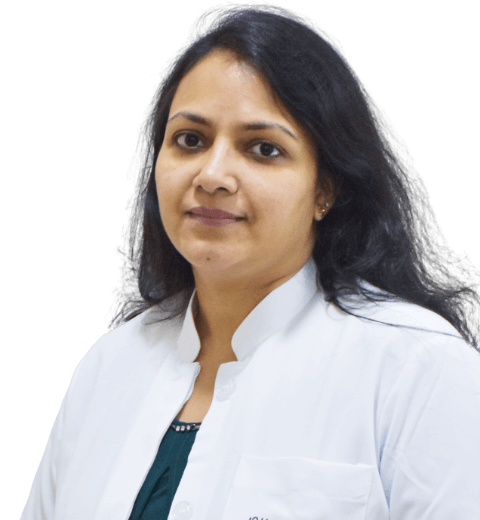 Dr. Reena Thomas
Clinical Psychologist
---
Years of Experience :
22
Nationality :
India
Languages Known :
English, Malayalam, Hindi, Kannada, Tamil
Education & Training:
M. Phil in Clinical Psychology (Spec. Neuropsychology) | M. Phil in Psychology (Spec. Clinical Psychology)
Book Appointment
Biography
Dr. Reena Thomas has over 16 years of experience working as a Clinical Psychologist in India and the UAE. She previously worked at the Kasturba Medical College and NIMHANS Bangalore in India and NMC Specialty Hospital, Al Musalla Medical Centre, Aster Jubilee Medical Complex, and International Modern Hospital in the UAE. 
Expertise
Adult Behavioral and Mental Health Issues:
Anxiety Disorders – Generalized Anxiety, Phobia, Social Anxiety, Obsessive-Compulsive Disorder, etc. 
Emotional  Disorders – Depression, Bipolar 
Psychosomatic Disorders 
Personality Disorders 
Relationship Issues – Especially Marital, Family, and Other Interpersonal Issues 
Bereavement Counseling/ Grief Therapy 
Chronic Pain Conditions 
Addictive Behaviour 
Stress Management 
Anger Management 
Sexual Dysfunctions
Child and Adolescence Clinic:
Developmental Disorders:  Autistic  Spectrum  Disorders,  Mental Retardation 
Attention Deficit Hyperactivity Disorder (ADHD) 
Learning Disability/ Dyslexia 
Childhood Emotional Disorders – Anxiety as Well as Depression 
Behavioral Problems 
Eating Disorders  
Examination  Anxiety, School Refusal 
Assessment of Intelligence, Learning Potential, ADHD, Autism, Personality, Vocational Interest, Aptitude, and Various Other Psychological Functions 
Membership
Registered Clinical Psychologist under Rehabilitation Council of India
Indian Association of Clinical Psychology, Kerala Chapter