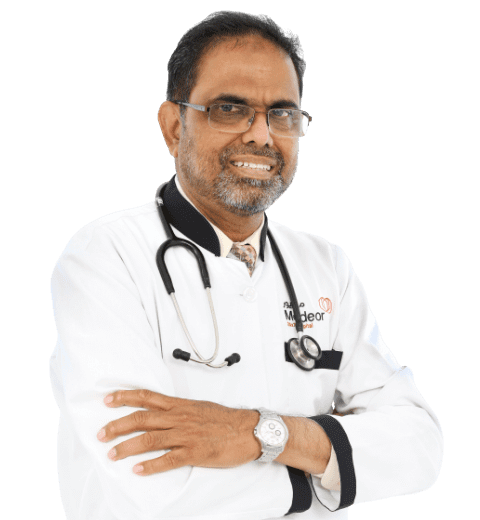 Dr. Ziaul Akhter
Specialist Pediatrics
---
Years of Experience :
36
Nationality :
India
Languages Known :
English, Hindi
Education & Training:
BSc, MBBS, MD
Book Appointment
Biography
Dr. Ziaul Akhter is a Specialist in Pediatrics with over 36 years of experience across India, KSA, and UAE. He spent 14 years at a Neonatal Unit under MOH, Saudi Arabia. He has completed his MBBS from Utkal University, India, and his MD (Pediatrics) from Berhampur University, India.
Expertise
Allergy, Nutrition, Vaccination, Respiratory and Gastrointestinal Disorders in Infants and Children
Special Interest in Allergic Disorders, Immunization, and Neonatal Problems
Management of Pediatric and Neonatal Emergencies
Neonatal Resuscitation, Endotracheal Intubation, and Providing Babies
Neonatal Intensive Care including Ventilatory Support